Whether you want to host a bake sale, skydive, or fundraise at your wedding – we'll be on hand to support you all the way
To get started with your own fundraising, check out the information and resources below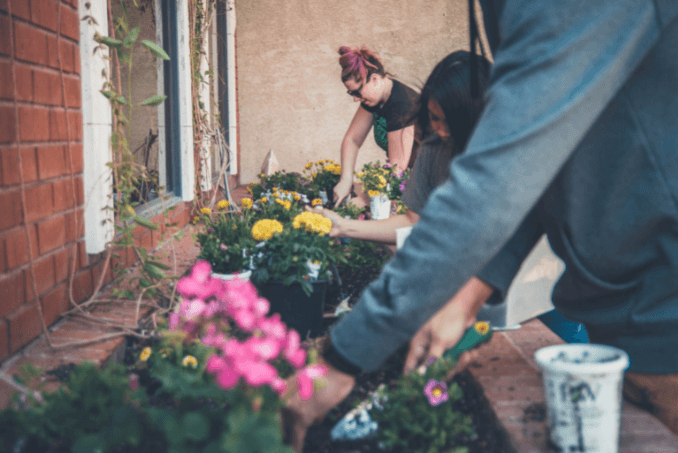 Choose an idea to fundraise
If you've not settled on an idea to raise funds, check out some of our favourites for inspiration!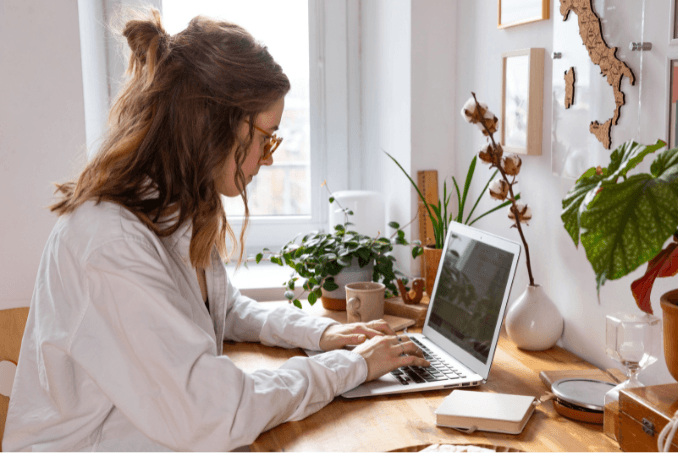 Set up your Justgiving page
Setting up a Justgiving page is the easiest way to collect donations for your fundraising. The funds are deposited directly to us, so there's less hassle and more time to focus on your event!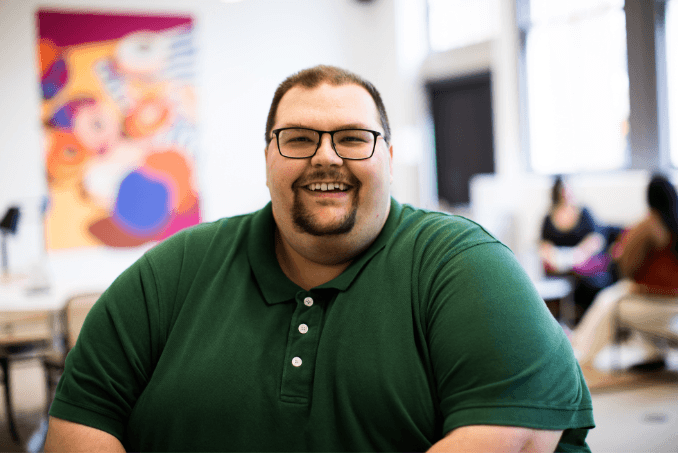 Get your colleagues involved
Is your organisation looking to join the fight for mental health? Check our Corporate Partners page to find out how we can work together to ensure that nobody has to face a mental health problem alone
We'll work with you to break down the stigma around mental health in the workplace, and create a lasting legacy